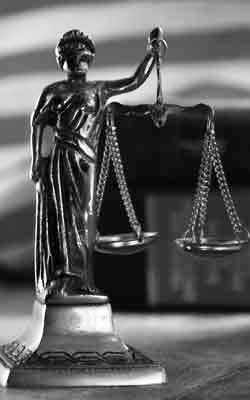 "I am enjoying some good news on surveillance for the first time in years."
- Dan Lastrapes
"Based on the surveillance evidence,
we are going to be able to get an excellent settlement in this case."
- Robert May, Attorney

Genesis Information Services has over 50 years of combined experience in surveillance and investigations. This company was started for one purpose; to reduce Fraud for companies in the Gulf South. We specialize in assisting businesses with intelligence gathering, surveillance, investigations and fraud prevention. Our goals are to protect assets, improve employee productivity, and to mitigate risk by providing local services that are customized to our clients' needs.
The cornerstone of Genesis is a team who has dedicated their lives to helping businesses safeguard assets, uncover fraud and wrongdoing, and maintain a safe and productive workplace environment.
We provide hands-on experience, expertise and resources to serve our clients anytime, anywhere in the Gulf South. Together we can begin to help you manage and protect your company's greatest assets: people, property and information - it all adds up to Genesis Information Services.
Our investigators have the experience and knowledge to do surveillance anywhere.